We are forever at your service
You'll find the most knowledgeable and dedicated staff at Forever Young. In addition to the services listed below, our intake specialists help you with the transition to adult daycare. We accommodate personal requests such as nutrition planning, specialty meals, and more.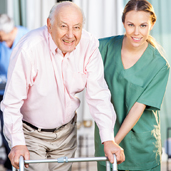 Nursing Services
Our registered nurses provide comprehensive nursing assessments, take daily vital signs, and offer health and wellness presentations. Additional services include pharmacy pickups, medication reminders, and medical appointment scheduling.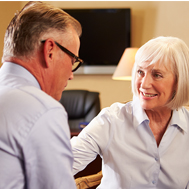 Confidential Counseling
On-staff social workers deliver confidential social services, host support groups, offer family counseling, and conduct presentations and workshops. Additional services include assistance with housing, Medicaid/Medicare, and benefit issuesmedical appointment scheduling.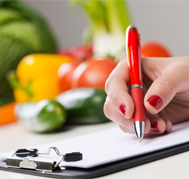 Customized Nutrition
Our nutritionist visits Forever Young to indulge members in one-on-one nutrition consultation, conduct presentations on nutrition matters, and approve our breakfast and lunch menus to ensure that our meals meet the best of standards medical appointment scheduling.
Private Transportation
Our private chauffeurs – and available bus aides – see to all our members' transportation needs. Door to door service is always provided, and transportation can easily be scheduled for medical appointments, visitation and incidentals.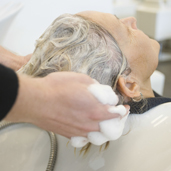 Health, Hygiene & Beauty
Our members enjoy health and hygiene presentations by our RNs, hair salon and manicure* services by our licensed beauticians, and daily exercise regimens with range-of-motion sets, meditation, basic yoga, breathing, relaxation and more.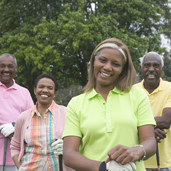 Outings & Group Events
Fun is a truly fundamental function. We host field trips to NY and NJ, local walking trips, nature walks, assisted shopping trips, birthday celebrations, and group projects such as current events, gardening club, book club, and film review.